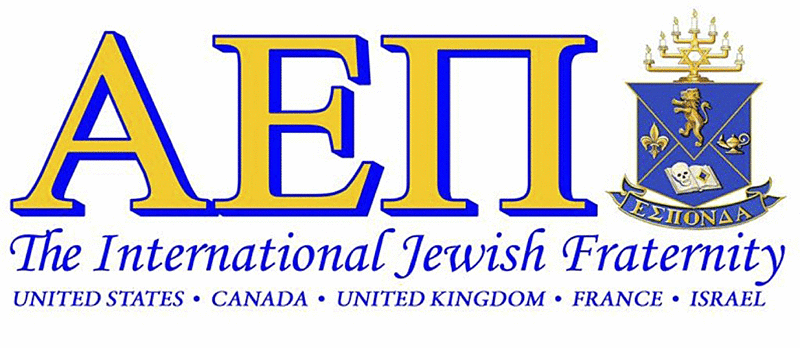 Wake Forest University has a fraternity rooted in Judaism. AEPi is a national fraternity founded 100 years ago, and today there are chapters on 180 college campuses. Their purpose is to serve as a link between high school and career. The national website at aepi.org.
Welcome to the Gamma Beta Chapter Of Alpha Epsilon Pi!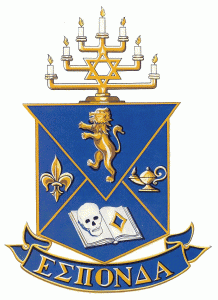 The Wake Forest Gamma Beta Chapter Of The Alpha Epsilon Pi International Fraternity was founded in the Spring of 2012 and is Wake Forest University's first Jewishly rooted fraternity on campus. We are committed to upholding the values of excellence espoused by our founders both through ensuring the fraternal growth and academic success of our brothers as well as by positively influencing the social, cultural and philanthropic atmosphere of Wake's unique Campus Life. https://orgsync.com/63091/chapter
AEPi Board:
President: Cameron Golub
Faculty/Staff Advisor: Adam Friedman
Jewish Sorority
At present, there is no official Jewish sorority on campus.
WFU Jewish women are welcome into, have no problem joining, rise to levels of leadership, and have lots of fun and camaraderie in their sororities. Many of our Hillel students, including those on the Hillel Board, are also active in their sororities.