Office of Jewish Life, Benson Center 321
We are a part of the Office of the Chaplain.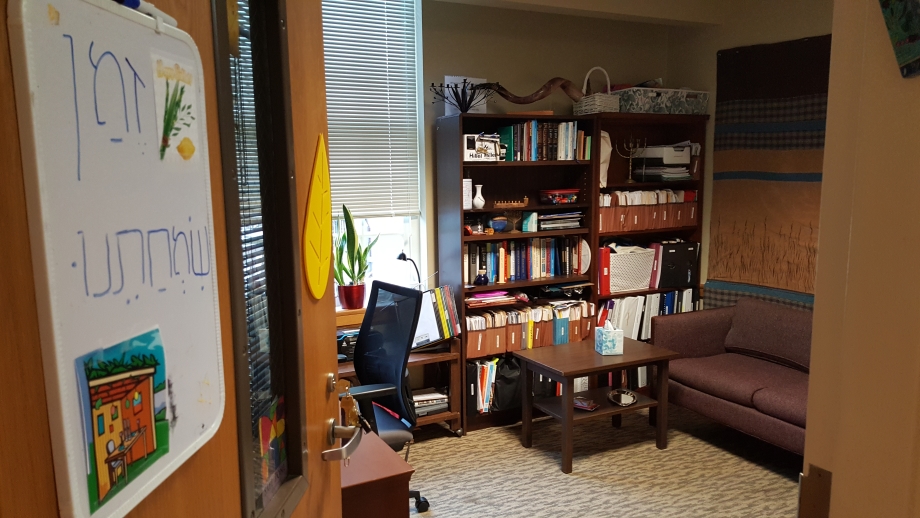 ---
Hillel Lounge
Collins Residence Hall, A001 on the Ground Floor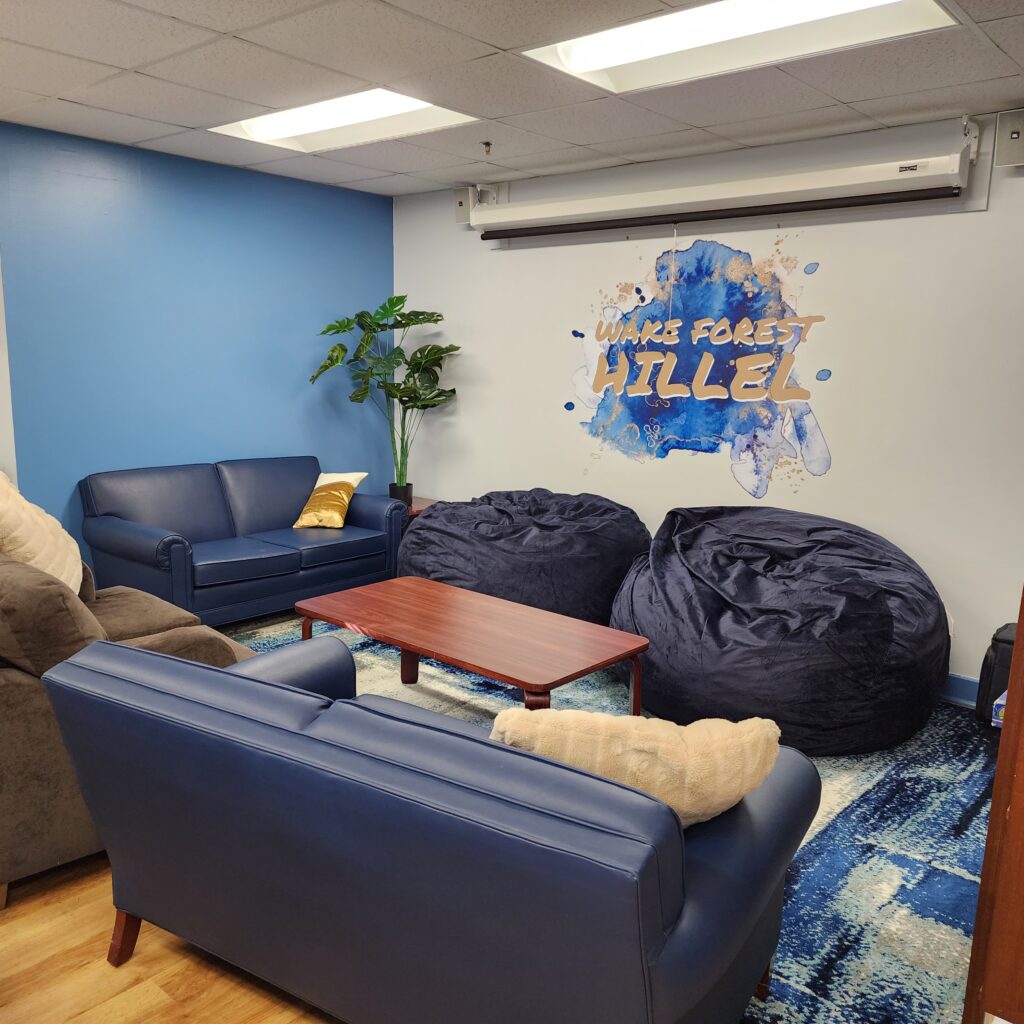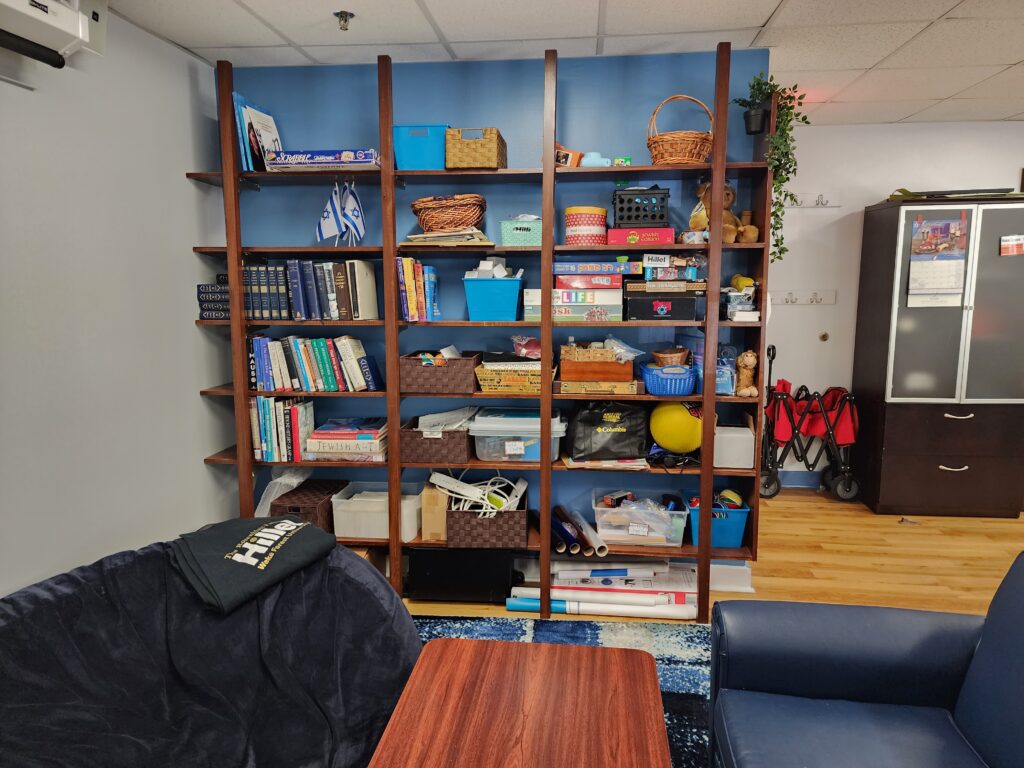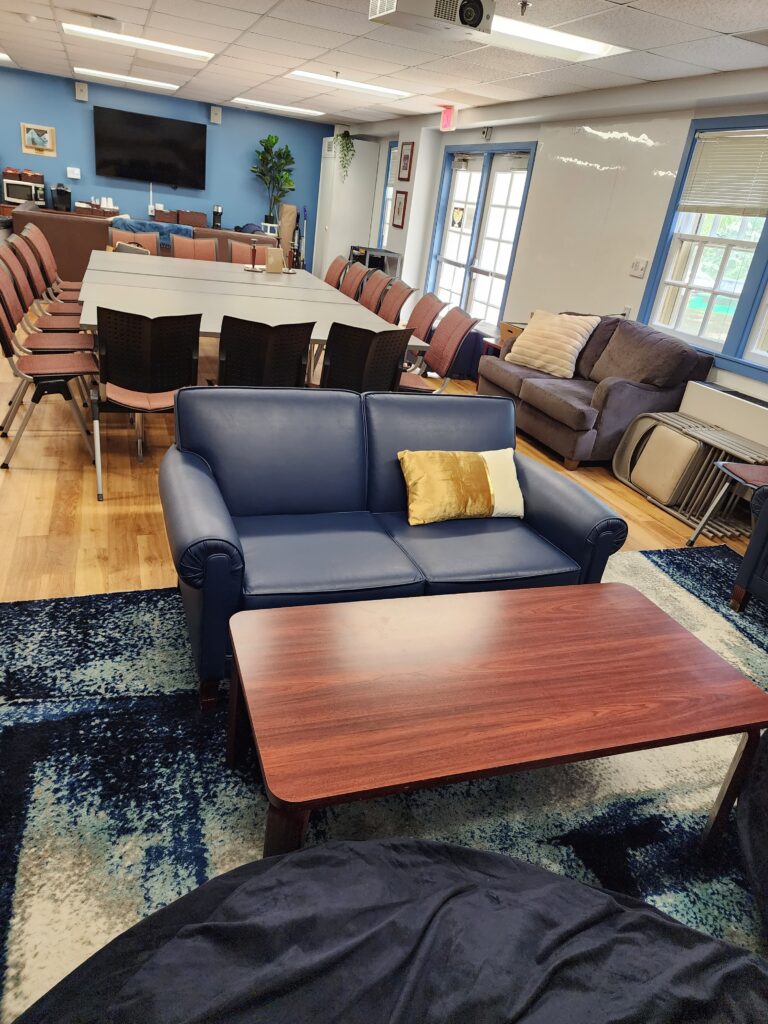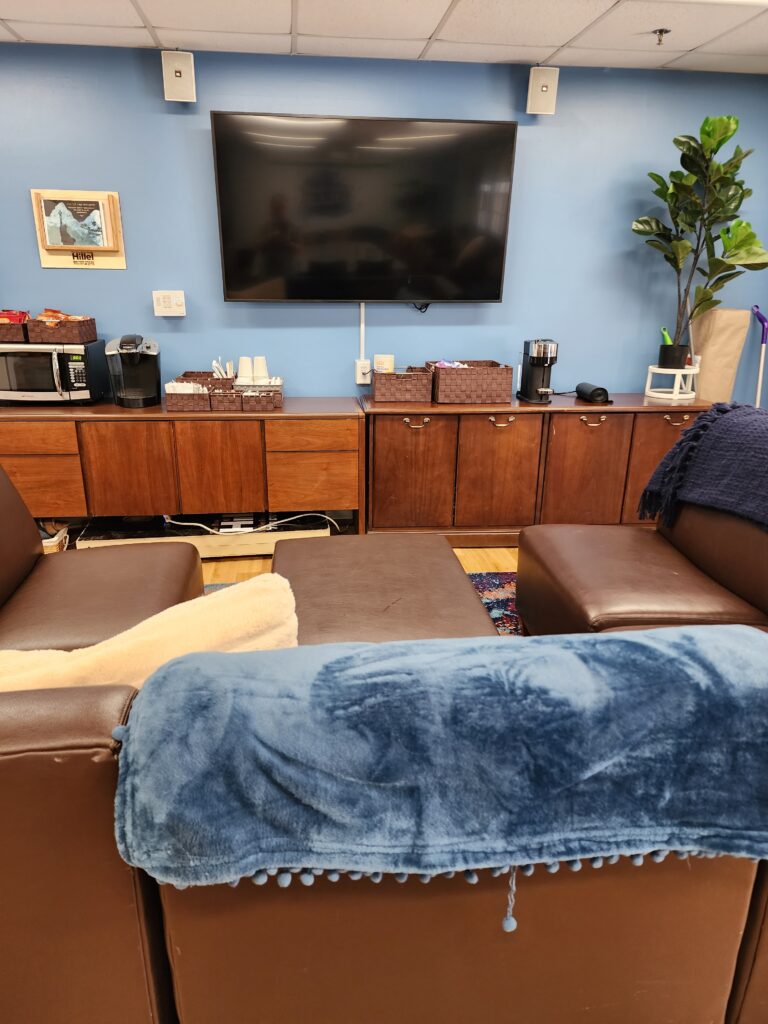 ---
Kosher Style Kitchen
Collins Residence Hall, A005 on the Ground Floor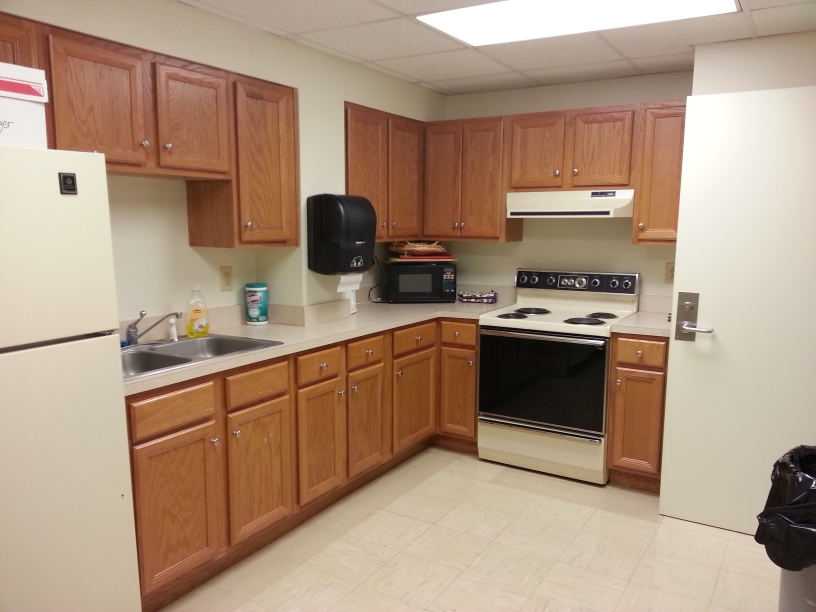 ---
Permanent Ark and WFU Torah in Davis Chapel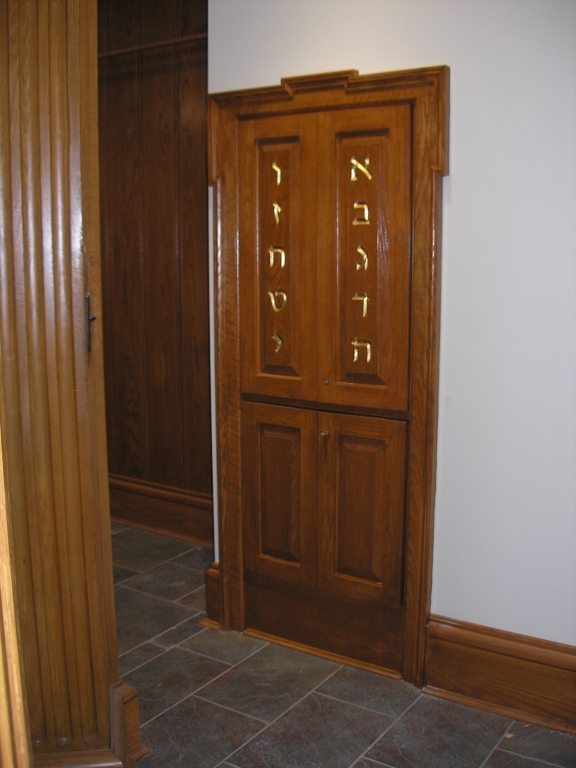 ---
Shared space – Chaplain's Lounge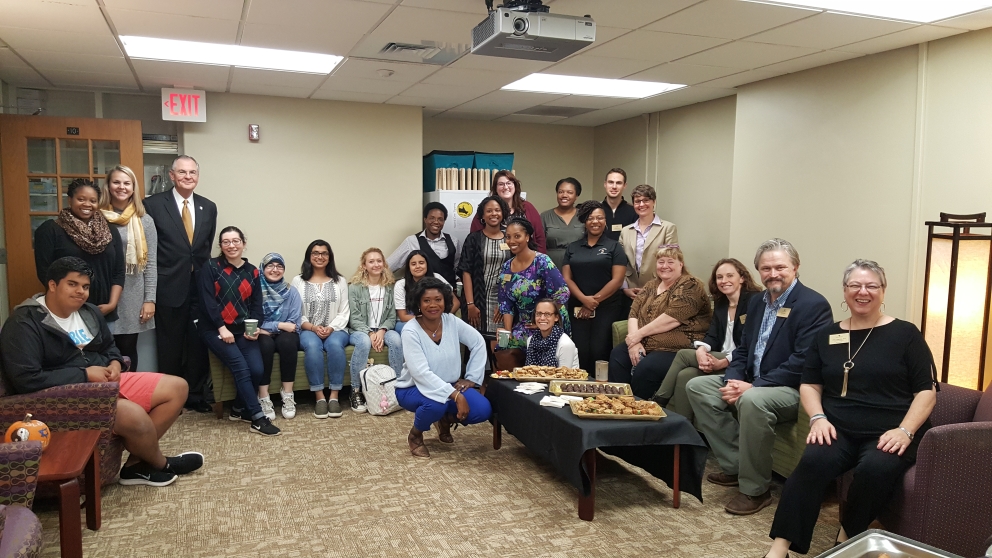 ---
Jewish Life Lending Library
Benson 317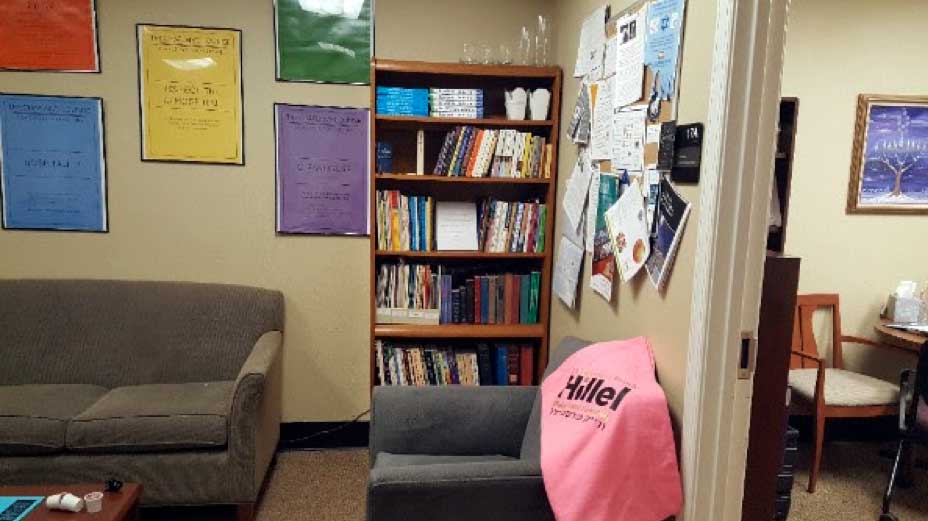 ---
Kosher Food
All of Hillel events are dairy and/or kosher.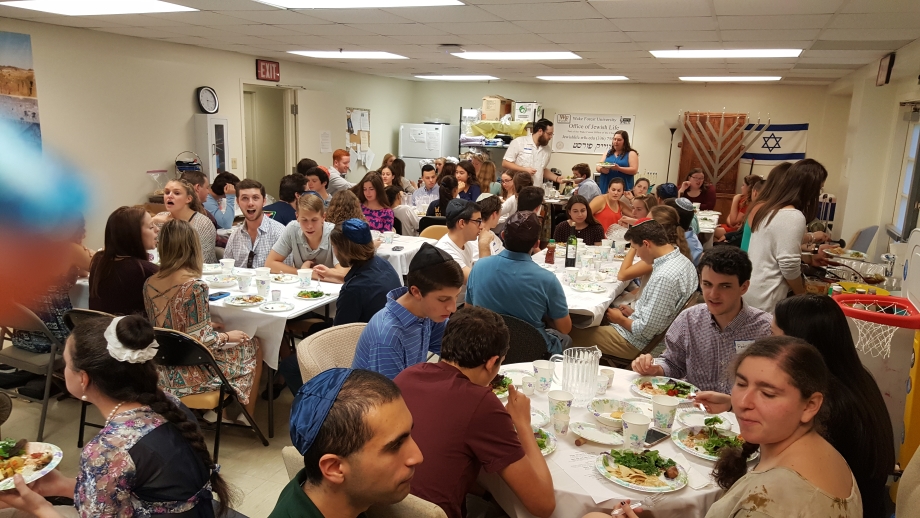 On campus, kosher food is available at the PODS (convenience stores), from Hillel and in advance through Aramark Catering (Wake Forest's food service company), and at Global Food tabling station special events in the Pit. There are many certified kosher products offered in the many food outlets on campus. The "Pit" does provide kosher-style meals, including roasted chicken, latkes and matzoh ball soup, as well as Matzah and other Passover fare during Pesach.