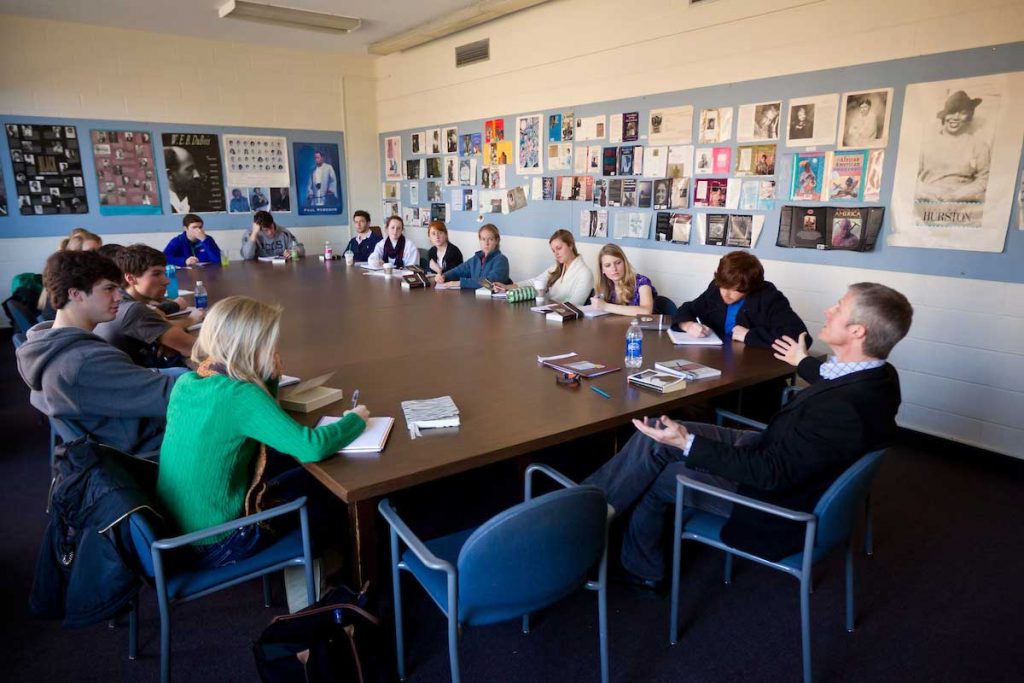 Jewish Faculty and Staff
Wake Forest has numerous Jewish faculty and staff members throughout its various schools, departments and offices. Students and faculty have opportunities to mingle at all Hillel events as well as at all Office of Jewish Life activities.
The Jewish Studies Program
Information about the Jewish Studies Program and the Jewish Studies minor can be found here
Study Abroad, and in Israel
Contact The Center for Global Programs and Studies for more information.
Read about our Study Abroad in Jewish Venice here.
Department for the Study of Religions & The School of Divinity
The Department for the Study of Religions (https://religion.wfu.edu/)  and the School of Divinity (http://divinity.wfu.edu/) offer courses in the Hebrew Bible and Comparative Judaism courses, with additional courses being planned for the future. They also offer Biblical Hebrew, which meets the language requirement for Wake Forest students.
Humanities
History, German Studies, English, Political Science, and the American Ethnic Studies Departments as well the Humanities Institute offer courses in American Jewish Culture, American Jewish Literature, a survey of Jewish history, Ancient Israel, and courses on the Middle East.
Guest Lecturers and Discussions
Wake Forest has hosted distinguished Jewish Studies faculty from other institutions who have lectured on Anti-Semitism, Jewish identity, and other subjects.
Office of Jewish Life
Staff from the Office of Jewish Life, within the Office of the Chaplain, offers informal classes on prayer, on Torah, and on Judaism. Students are encouraged to ask questions and are given opportunities to learn one on one.
Graduate Studies
Wake Forest boasts a graduate population of approximately 2,500 students, including the School of Business, the School of Law, and the School of Medicine. We welcome all graduate students to all our events.